RENOVATION CELEBRATION!
MARY STU'S TAVERN IS BACK!!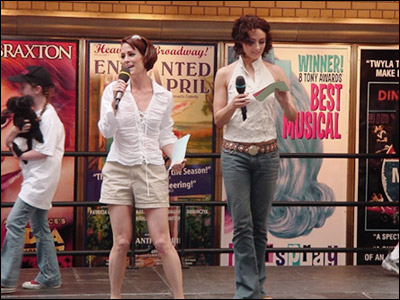 Hit the floor and dance to the sound of Tommy Dorsey and his Orchestra! All the painting, cleaning, and buffing are over!
Time to Party!

The music link below no longer works, but it is available on Amazon.com on "Tommy Dorsey's Greatest Hits" on RCA Victor CDs.
BIRMINGHAM BOUNCE