FIFTEEN YEARS OF ACTING EXCELLENCE
MARY STUART MASTERSON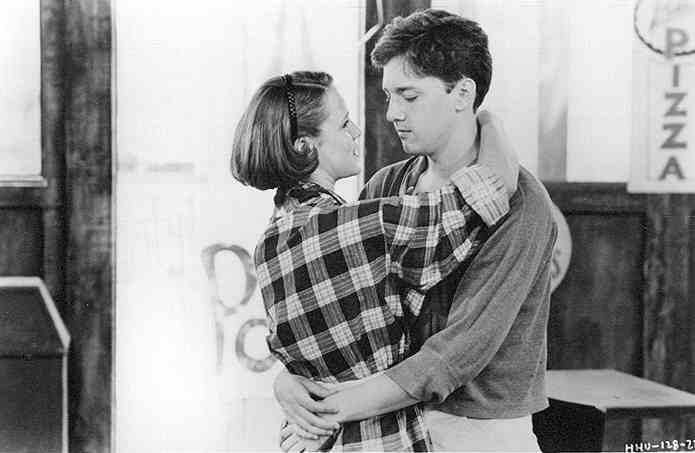 Mary Stuart Masterson and Andrew McCarthy in "Heaven Help Us," 1985.

Fifteen years ago, Mary Stuart Masterson debuted in her first major film in which she had a principal role, "Heaven Help Us." The movie centered on the character played by Andrew McCarthy, a new student at St. Basil's, a Catholic boys' high school in 1965 Brooklyn. Mary Stuart stole the movie as Danni, the daughter of the owner of a snack bar near both St. Basil's and the local Catholic high school for girls. The place was a hang out for the students from both Catholic schools, and McCarthy's character became romantically entangled with Ms. Masterson's Danni. There were several memorable moments between the two characters, particularly their off-season date on Coney Island, and the scene where the faculty at St. Basil's gets the snack bar closed down and Danni taken away by the child welfare authorities.
Mary Stuart Masterson has had many memorable roles since then, mainly Idgie Threadgoode in "Fried Green Tomatoes" and Watts in "Some Kind of Wonderful." At least those two are favored by most of the visitors to the Tavern who leave their comments on the Guest Book. Fans of Idgie and Watts should remember that Danni was Ms. Masterson's first role with major billing, and the performance, with all of its emotional nuances, got her noticed.
It's been a great fifteen years, and there are sure to be many more great performances from Mary Stuart Masterson. We at the Tavern, Claudia Kehl, Mari Garcia, Chris from the Fried Green Tomatoes Forum and the Mary Stuart Masterson forum, and other contributors will be here to help keep you informed on new developments in her career, and help record her past roles for posterity.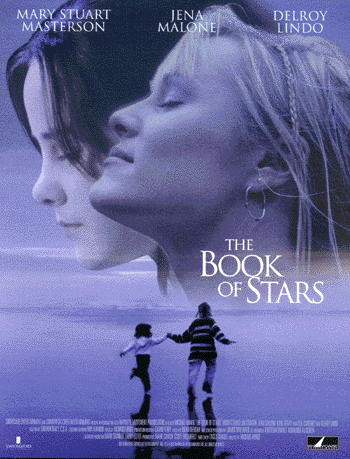 From the First to the Latest: "The Book of Stars," 1999.