FAMILY PHOTO ALBUM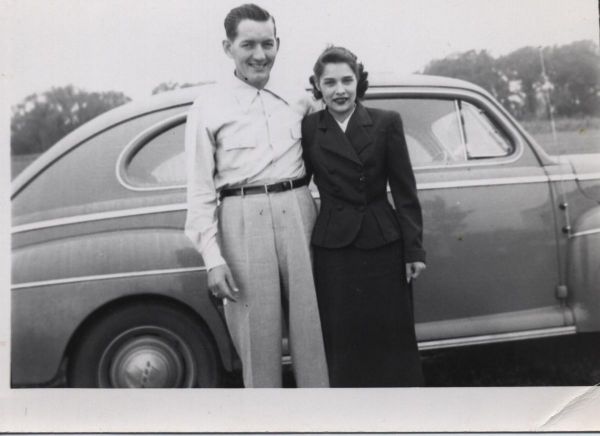 My father and mother circa 1949-1950

This page will be dedicated to displaying some old photos of my parents and other family members and friends. When I took up part-time residence as a housesitter for my parents' former house in Parker, Pennsylvania, I found a box full of these. I have just had the time recently, or rather decided to steal the time from other things, to start going through the photos to digitize them. Once they are all on disk, whenever I want a print, I can get one. There will be more than this first group, as I have several more ready to be digitized, but didn't want to take them all on the road to do it. I will do those particular photos closer to home as they are of my parents before they met. There are also aunts, uncles, and cousins to see as well.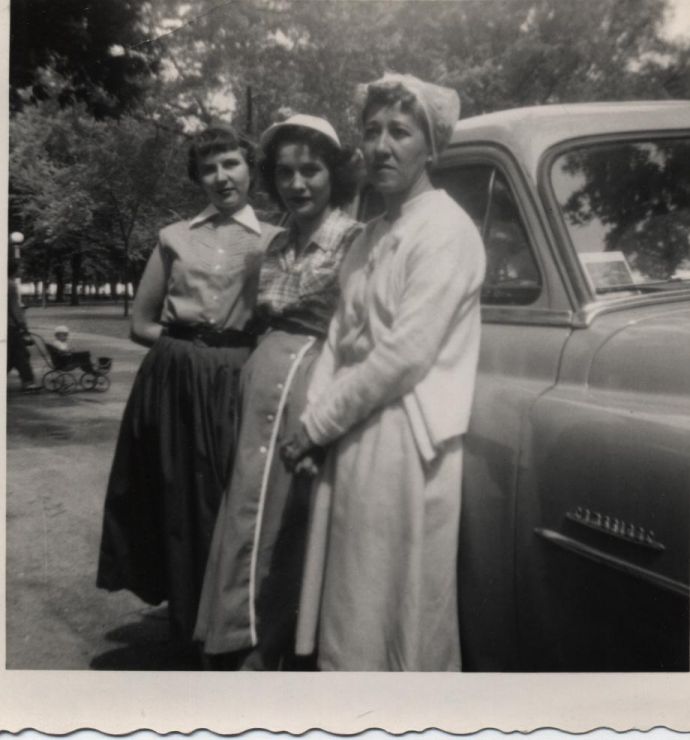 My mother is in the center. My maternal grandmother is to the right. My mother's Aunt Urla is on the left.
Circa 1950.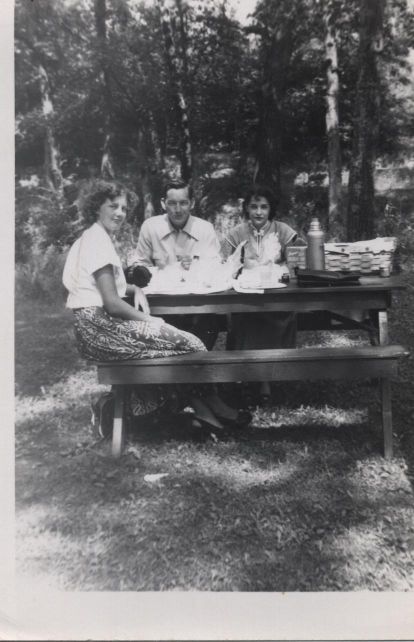 Dad and Mom are together on opposite side of the picnic table. Don't know for sure who the woman is.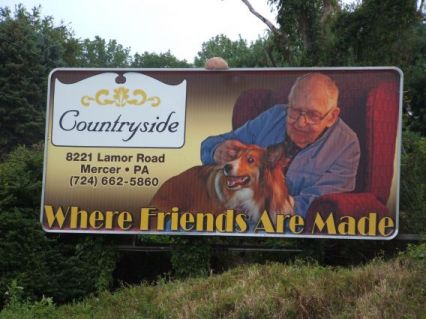 This is a billboard featuring my father's brother and my uncle, Henry Jordan, who was living at Countryside at the time.

MORE TO COME AS THEY BECOME AVAILABLE FOR UPLOADING.