THE HALL OF FLAGS--PAGE 2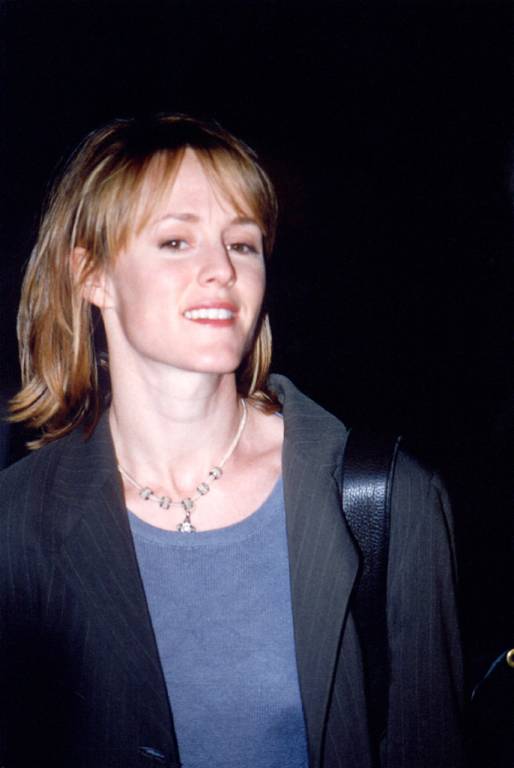 "Everyone in the world is looking for me!"
After over 17 years Mary Stu's Tavern has had to start a secondary page for the Hall of Flags, which keeps track of the number of visitors from each country in the world. Since our last count, we went over the maximum rows permitted on a column table permitted by the Claris Homepage software, which is 100 rows. This page will track the visitors from 2015's newest additions to the countries of the world whose citizens have visited this Web site.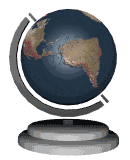 STATISTICS AS OF MARCH 31, 2021

| | |
| --- | --- |
| NATION | NUMBER OF VISITORS |
| BOSNIA AND HERZEGOVINA | 1 |
| EQUATORIAL-GUINEA | 2 |
| MOZAMBIQUE | 1 |
| TRINIDAD AND TOBAGO | 1 |
| MALDIVES | 1 |
| EUROPEAN UNION | 12 |
| BELIZE | 1 |
| PUERTO RICO (US COMMONWEALTH) | 2 |
| SURINAME | 1 |
| LESOTHO | 2 |
| TUNISIA | 1 |
| MYANMAR (FORMERLY BURMA) | 1 |
| BAHAMAS | 1 |