HAPPY HOLIDAYS!
FROM MARY STU'S TAVERN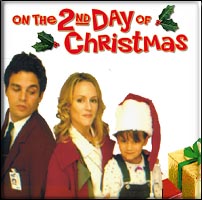 OUR SPECIAL GIFT TO YOU IS A LINK TO THE OFFICIAL PAGE OF:
"ON THE SECOND DAY OF CHRISTMAS"
PRESENTED BY LIFETIME: TELEVISION FOR WOMEN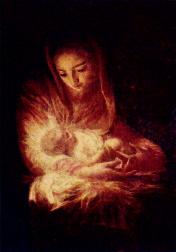 WISHING ALL OF YOU A MERRY CHRISTMAS, HAPPY HANNUKAH, AND ALL THE BEST IN 2005!
KEEP THE SPIRIT OF THE HOLIDAYS THROUGHOUT THE YEAR...
PEACE ON EARTH TO ALL OF GOOD WILL...


FYI PAGE
MARY STU'S TAVERN
GEOCITIES HOMEPAGE