THANKS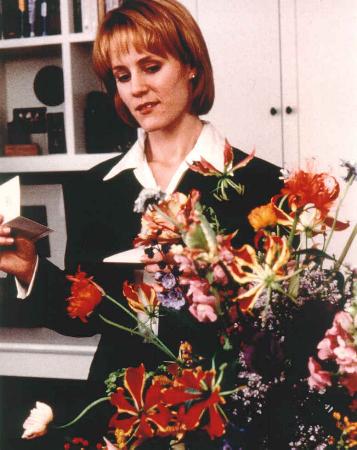 "It was a nice thought, but next time use CASH to tip the barmaid!"

THE TAVERN'S BULLETIN BOARD
Updated December 31, 2017


China tops all nations during this reporting period with nearly 400 visitors. Congratulations to one of the world's most enduring civilizations.

The latest "off topic" photo at the bottom of this page is a photo of John Wayne in She Wore a Yellow Ribbon.

We welcome the nations of the Bahamas and Myanmar, formerly Burma, to the Hall of Flags pages. The Tavern looks forward to having all the nations of the world on the Hall of Flags section of the site before the end of 2018, which will mark the Tavern's TWENTIETH year.

Mary Stu's Tavern Thanks You For Your Patronage.
Please Come Again!
"There is nothing which has yet been contrived by man by which so much happiness is produced
as by a good tavern or inn......"------James Boswell, "1776".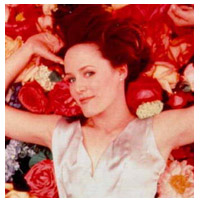 SHE WORE A YELLOW RIBBON
1946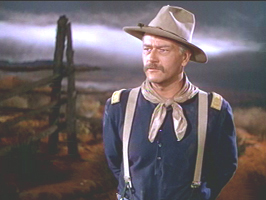 John Wayne as US Cavalry Captain Nathan Brittles.

MARY STU'S TAVERN WAS PRODUCED IN OIL CITY, COMMONWEALTH OF PENNSYLVANIA,
UNITED STATES OF AMERICA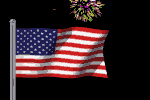 SUBMIT YOUR URL FOR FREE AT: